number of important announcements made, but perhaps the most interesting was the reveal of their new operating system, Android Go.
Android Go is essentially going to be a lightweight version of Android O, which is currently in its Beta phase, and this OS will focus on low-end devices that are utilised in limited internet connectivity environments. Google has long been trying to crack the developing world markets, and they hope that with Android Go, they'll finally get their chance.
Second Time Around
It's interesting to note that this is not Google's first foray into the entry-level market, as in 2014 they announced Android One. With Android One they laid down regulations for OEM's to manufacture smartphones specifically compatible with emerging markets, but this seemed to fall somewhat short of the mark and never really got off the ground.
Fast forward 3 years and Google are trying again, and for developers who worked with Android One, it's clear that Android Go is essentially a rebrand. However, this time around Android Go is set to feature its own Google Play Store and available optimised apps will be able to run on mobile devices that have as little as 512GB of RAM.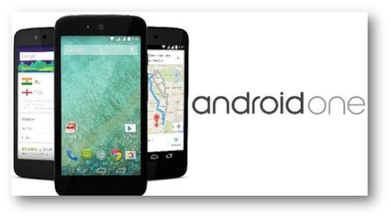 New Opportunities for Developers
In true Google style, they are hoping that the release of Android Go will attract new interest from developers and that this new OS will have a significant, positive effect on the app marketplace. A whole new Play Store has been developed especially for Android Go apps, giving developers a broader scope with which to work, and the opportunity to reach new and emerging markets with their products.
The focus will be on simpler apps that require less memory; so many new or less experienced developers are sure to try their hand at creating apps that run on low-end devices. This means that even more apps will be added to the marketplace, but it does not necessarily mean that quantity will equal quality. Developers, like those at Synergo, may also see the Android Go app store as a starting point and use this platform to release apps that they will then go on to develop further, making them more suitable for higher end devices.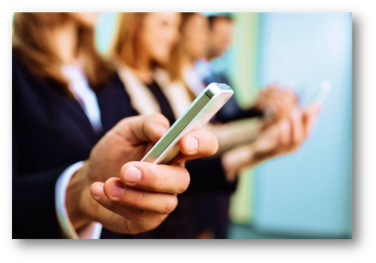 Growing the Mobile Audience
The demands of developing countries differ greatly to developed regions, so the apps that will do well will be ones that target the correct demographic. This opens the door for developers to try something different and to grow their focus and adjust their core views.
For many, Internet access will be limited too, so the challenge arises in creating an app that does not require a stable Internet connection to run smoothly. Game apps will always be popular but in the case of Android Go, the focus may shift more to apps that offer a service or can fulfil a function, rather than entertain. The more people who are able to buy smartphones and access the web the greater the potential reach of developers, and Android Go is set to expand the global reach and grow the audience.
Developer Guidelines
Google is extremely determined to penetrate the emerging markets with cheap phones and apps that offer a good user experience. They have said that they will release tools for developers and instructions for writing apps that will be optimised to run smoothly on Android Go. Additionally, Google has pledged to release a Go version for every major Android version that follows.
It's safe to say that if Android Go takes off, the app market will change. It will grow and expand and offer greater scope for developers to create products that appeal to users from all walks of life.
@2021 Gummicube All rights Reserved