Apple Watch has an ECG app that can generate an ECG similar to a single-lead electrocardiogram. Wearables will monitor critical health parameters, heart-related data, serious health issues, and habits.  Irregularities in vital parameters can be monitored and appropriate action can be taken by patients and care personnel in real-time. Wearables can detect symptoms and medical conditions in vulnerable patients which will facilitate preventive care. Wearables can help in easing chronic pain. by providing non-medicated pain relief. Companies are also developing wearables for niche audiences such as those for tracking specific women's health parameters. Devices that can be worn by soldiers are being launched so that medical experts can keep track of infections and chemical reactions among them during combat and provide requisite safety measures.
mHealth solutions
mHealth solutions will be used for monitoring medical conditions and improving overall health. Digital solutions that enable communication between patients and medical professionals will become ubiquitous. They will allow patients to connect with qualified doctors for diagnosis, treatment, and counselling via messages, audio calls, and video conferences. This reduces the need for in-person visits. Doctors can monitor patients remotely via various apps and devices. This can help in conditions like post-surgery recovery or when patients are in inaccessible areas. Doctors will be able to support patients managing chronic conditions using wearable technology. Telemedical devices can transfer information such as images, alerts, and biosignals to specialists who can provide home care and appropriate medical advice. Data integrity and data privacy will have to be managed. The devices must allow for safe and secure data storage and transmission. Doctors and patients should have transparent access to data. 
IoT in Medical Solutions
The medical field calls for quick and precise actions. In hospitals, doctors and medical equipment can be located immediately using IoT which will help during emergencies. Equipment such as smart glucose monitors, robotic equipment for surgeries, and patches for post-operative care on artificial limbs or wheelchairs will prove to be extremely beneficial for both the patients and doctors. 
Final Thoughts
The healthcare industry is poised for a revolution by using wearables. There are many IT firms and app development companies that want to take advantage of this expanding market. IT companies with apt knowledge and expertise coupled with the right methods of marketing their innovative solutions can help the healthcare industry to integrate technology with medical services so that the it can do the following:
Provide better and innovative solutions
Reach a wider consumer base
Reduce treatment costs
Improve the health and lifestyle of the society
About The Author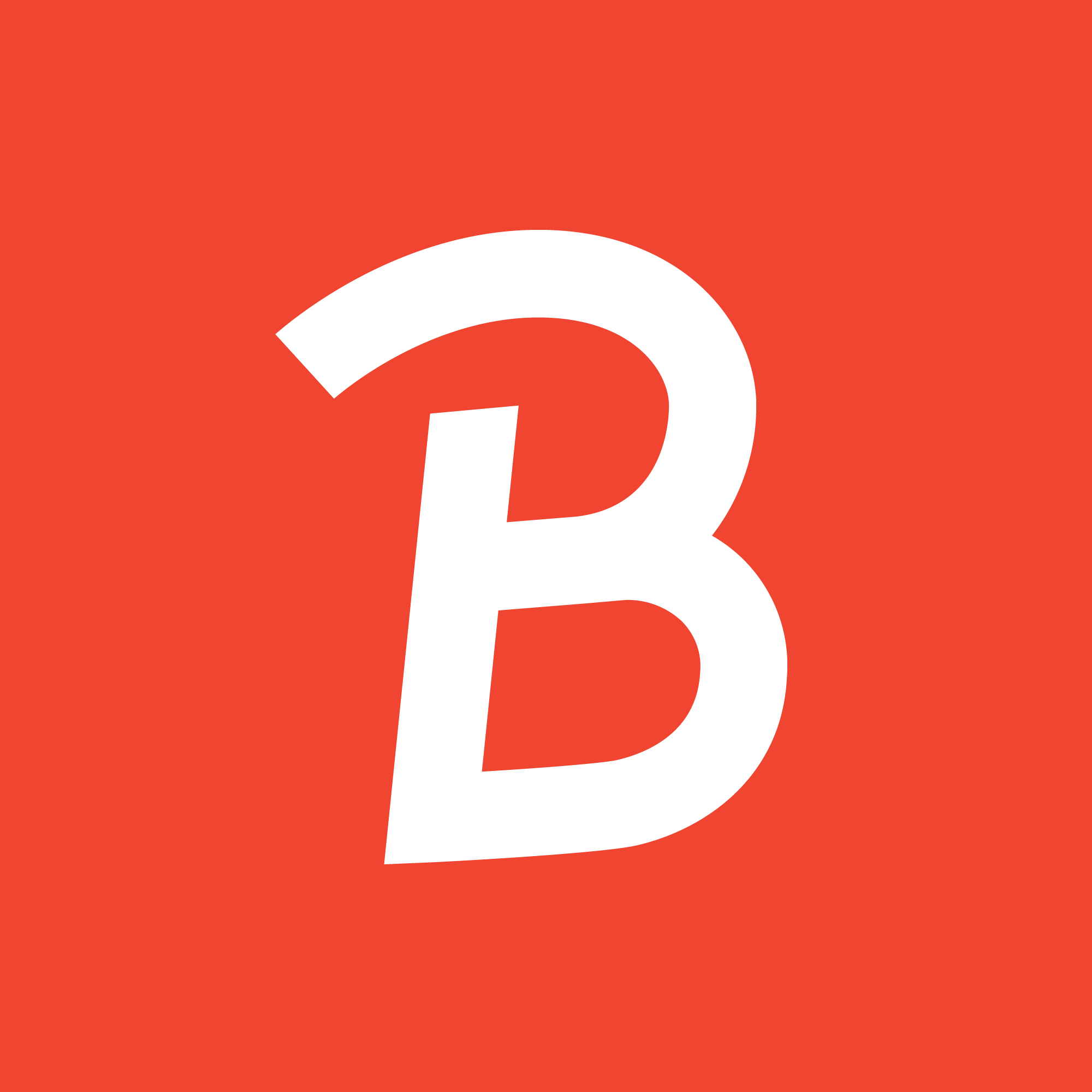 Buuuk is a strategic design and innovation consultancy headquartered in Singapore. Since the birth of the iPhone we have been building apps for the biggest brands including Daimler, P&G, Scoot, Audi, Singtel, Starhub, Tupperware, DB Schenker, National Environment Agency, CapitaLand, Decathlon and NTUC. We help forward-thinking enterprises and government organisations across a range of industries to solve problems that matter by building custom digital products.
@2021 Gummicube All rights Reserved