MOBILE MARKETING BLOG
Gummicube Community Blog
Want to learn more about mobile marketing strategies?
Contact Us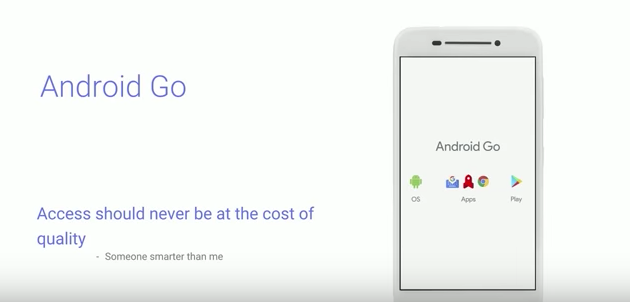 Posted on June 5th, 2017
Will Google's Android Go Change The App Marketplace?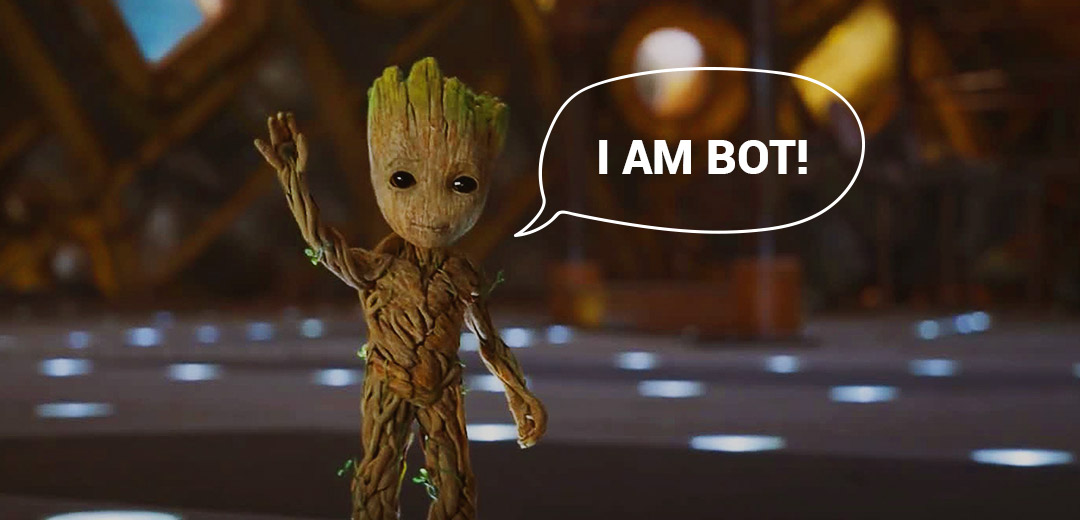 Posted on May 26th, 2017
Most businesses want to stay competitive and on top of trends. While it has been said that chatbots have both perceived benefits and risks, this competitive advantage outweighs any perceived risks for most companies. Chatbots are all about productivity and now more than ever they are ready to be one of the major trends of 2017. They can easily answer all users simultaneously, irrespective of their location and time of the day. They also make it easy to perform several tasks with no need to skip from one app or web page to another.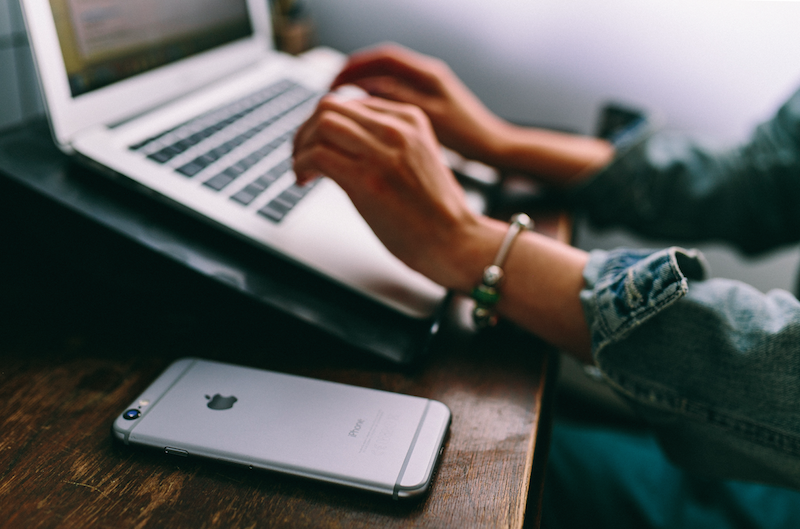 Posted on May 6th, 2016
Mobile app development is booming these days.