MOBILE MARKETING BLOG
Gummicube Community Blog
Want to learn more about mobile marketing strategies?
Contact Us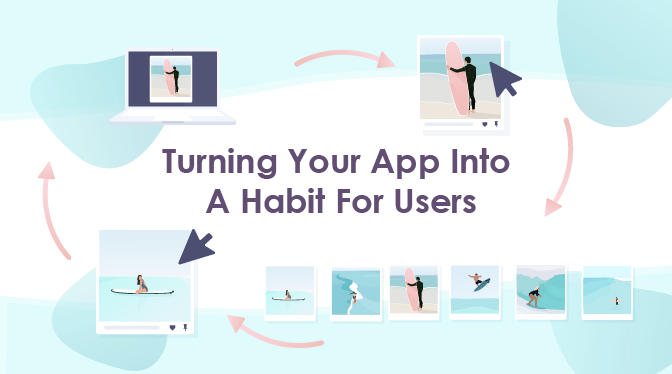 August 5th, 2020
This guest-post is courtesy of our partners at Tapadoo.

Posted on July 31st, 2018
In some ways, there's never been a better time to be a mobile game developer. As a leading game engine, the Unity game creation software suite offers an unparalleled level of features, support and platform-independence. Its asset store accommodates development teams of all sizes to iterate quickly and incorporate high-quality assets into their titles while the ample documentation of Unity and its sub-systems makes it easy for even novice game developers to get their apps on the app store. But even with these advantages, there are serious challenges facing mobile game developers today.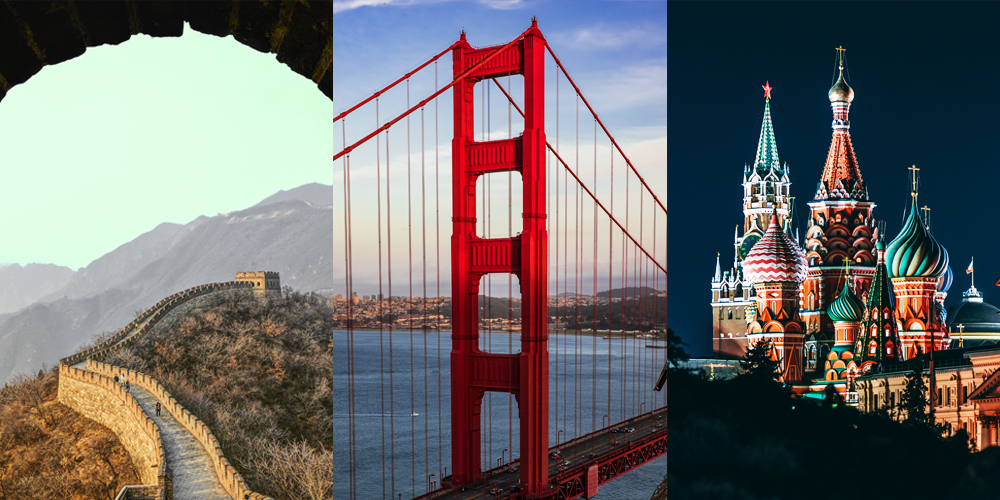 Posted on May 7th, 2018
App developers and marketers are striving to penetrate the foreign markets and countries with the highest number of potential customers for their products. There is a rush to reach out to as many customers as possible globally and this has made the competition even fiercer.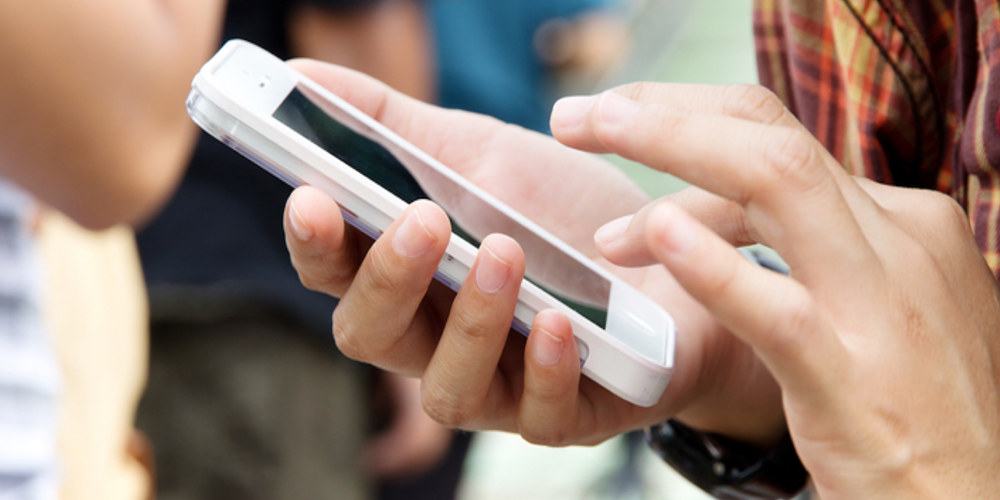 Posted on April 5th, 2018
From lead generation to customer generation, getting new users and clients on board isn't cheap. When it comes to app user generation, this is no different. Depending on your product and marketing style, creating, distributing and maintaining an app can be costly.