The Importance of App Store Optimization Post App Development
July 11th, 2019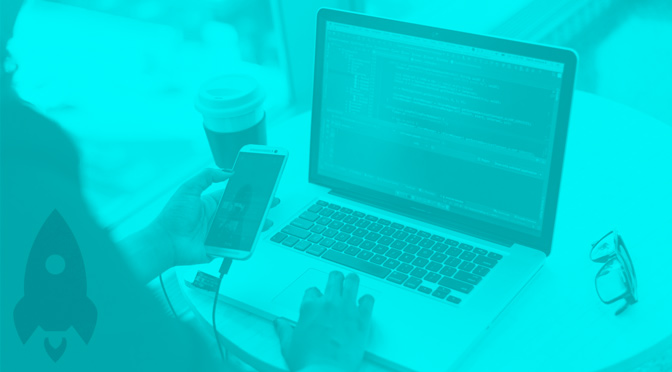 This guest-post is courtesy of our partners at Core Mobile Apps.
Millions of mobile phone applications exist today, competing with numerous publishers and manufacturers around the globe. For start-ups and developers who are new to App Store Optimization (ASO), the playing field can be intimidating and difficult to navigate without the right data and know how
Once you are ready to launch your app, an effective pre-launch strategy is a must. To ensure the success of your application, including ASO in the post-development process is one of the best ways to proceed. Here's why:
It Directs Users to Your App
After the app development process, you want to make sure that your newly finished application will not be buried under thousands of other similar apps. When consumers search for a prospective app to install, they are given a list of the most relevant apps based on the keyword they enter. Optimization is the best way to guarantee that your program will be included in the search results. 
It Increases the Chances of Getting Installed
According to a report by Apple, 70% of apps discovered on the app stores happen directly in search. Because ASO boosts the chances of users seeing your app, it also improves the chances of it getting installed.
It Helps Gather Reviews and Ratings
When more users see and install your application, there is also an increased likelihood of your software receiving reviews and ratings. While encouraging consumers to take the time to review your software is up to you, the exposure it gets through ASO greatly affects the numbers. A higher review and star rating can increase your conversion potential versus search competitors, leading to higher potential for click-throughs and rankings.
Growth Tips for Mobile Apps
Pick a competitive keyword – Just like in SEO, keywords are important in ASO to ensure that users will be able to discover your software using the store's search function. Make it a point to select a competitive keyword, which is relevant and frequently used by your market. 

Improve your metadata – The most important thing to understand how to utilize the metadata of your application's product page for keyword indexation. This includes the title, subtitle, keywords and the description. Make sure your metadata properly utilizes keywords in an organic and efficient manner.

Choose the right title – One way to improve your metadata is to place the keyword in the title. However, while this may make your app searchable, keep in mind that users are commonly looking for applications that not only look but also sound genuine. Using the keyword in an unnatural and forced manner can discourage potential installs, so, make it a point to choose the right title.
App Store Optimization is a tried and true way to guarantee the performance of your app after it is developed and launched. By implementing ASO in your post-development strategy, you can expand the reach of your application, while also ensuring that it is in the most optimal state.
Similar Articles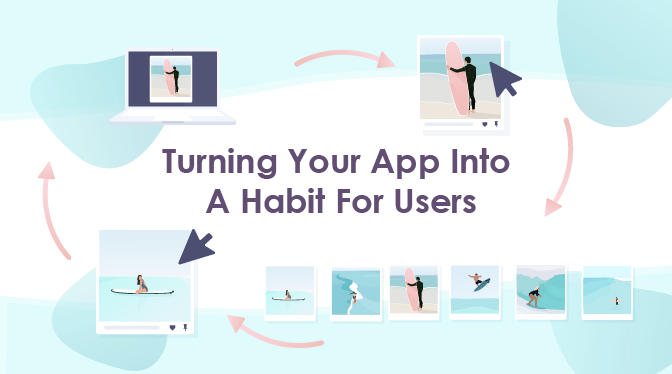 Posted on August 5th, 2020
This guest-post is courtesy of our partners at Tapadoo.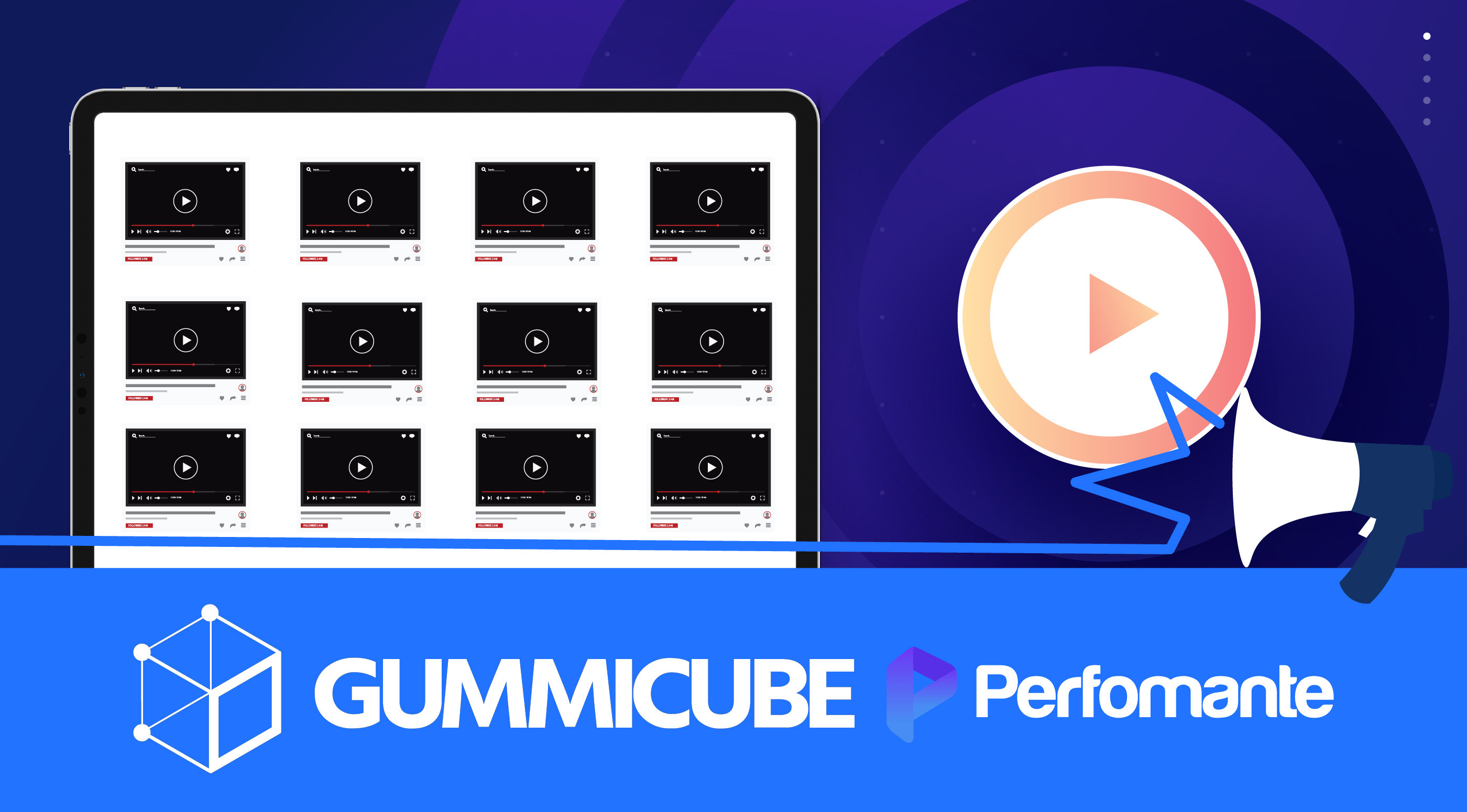 Posted on July 31st, 2020
This guest-post is courtesy of our partners at Performante.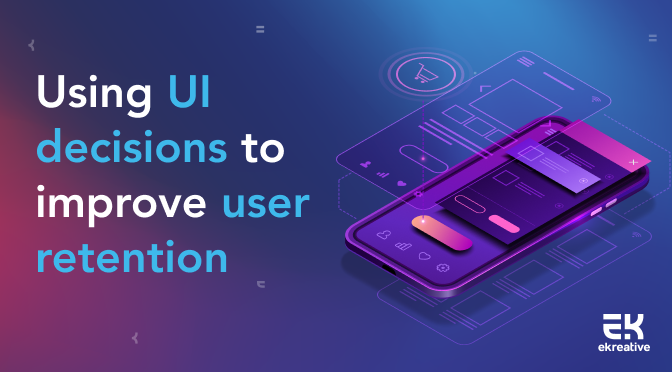 Posted on June 30th, 2020
This guest-post is courtesy of our partners at eKreative.