Why You Should Invest in Video Marketing ASAP
July 31st, 2020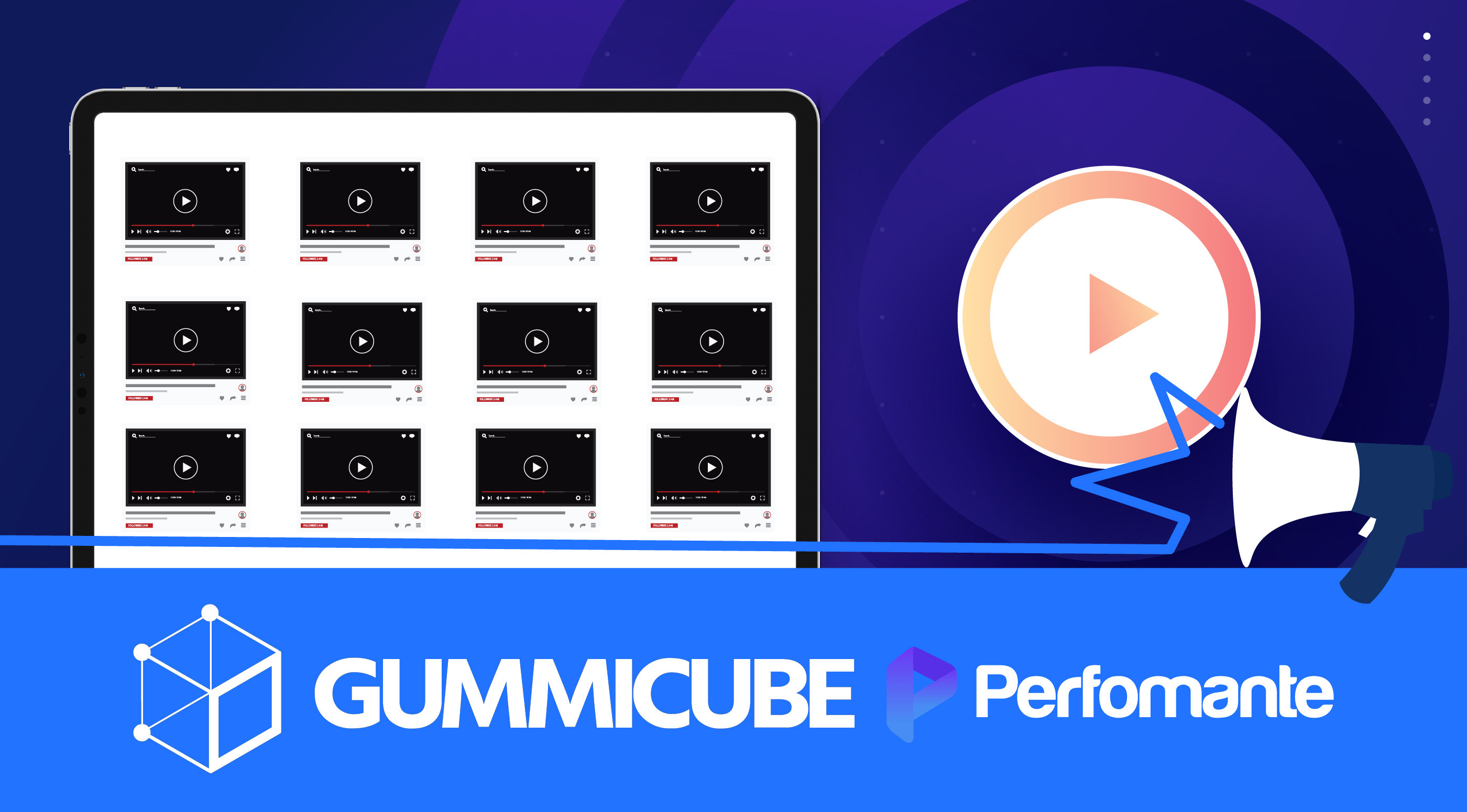 This guest-post is courtesy of our partners at Performante.

Today, a lot of things are changing. And one of them is related to the way we consume information. Only a decade ago owning a smartphone or a laptop was a privilege, now those who don't have them are in minority. We have access to content 24/7 and more and more people are choosing video content over, for example, texts. 

So, why exactly are investments in video marketing worth it? Here are a few facts and figures that explain everything.

**Need Proof that Video Content Is Taking Over?**

Video consumption is increasing quite fast. Between the years 2013 and 2018, online video viewing grew at an average rate of 32% per year. By 2021, we will be watching around 100 minutes of video content every day (and some countries have already exceeded this number). By the way, 90% of consumers watch videos on their mobile devices.

The truth is that your competitors are already using video marketing and are creating cool content for Facebook, or for the Apple App Store and Google Play Market as part of their [App Store Optimization](http://gummicube.com) strategy. In 2019, 87% of businesses used video as an important marketing tool. And 99% will continue to do so. The expenses on online video ads are expected to reach $61 billion by 2021, while the money invested in traditional TV advertising will decrease from $183 to $180 billion.  

Take a [look](https://www.youtube.com/watch?v=ZUG9qYTJMsI) at the (now legendary) Dollar Shave Club's launch video. Yep, the company sells razors. Not too exciting, right? But thanks to their hilarious video content that went viral (and the lovely quality, of course), the company was acquired for $1 billion (!) by Unilever. 

It is safe to say that the statistics for online video content will keep growing (especially, in the mobile space). Here are the main reasons for this tendency.

**Why Do Companies Prefer Video Content?**

*   **Video content helps to build a connection with your audience on a personal level.**

<Image src="/uploads/giphy1.gif" width="480" height="268" />

As soon as the consumer watches any type of video content, he or she starts building a relationship with the brand. After all, videos have both a visual and an auditory part - 'the face' and 'the voice'. However, do bear in mind that 95% of Facebook users, for example, view video ads with no sound.

*   **It increases the engagement level.**

<Image src="/uploads/unnamed.gif" width="400" height="225" />

84% of marketers admit that video content helped them increase traffic to their webpage. When consumers establish a personal connection with the video content, they leave comments below the video, give it likes or dislikes, proceed to the company's website. Moreover, 92% of users watching video on mobile will share it with others!

*   **The audience expects more video content from companies.**

<Image src="/uploads/giphy6.gif" width="275" height="200" />

The truth is that 85% of people want to watch more branded video content. Consumers are willing to learn more about the product or service and they prefer to do that through videos. Human beings are visually-oriented and 90% of the information that is transmitted to our brain is visual.

*   **Video content has the highest retention rate.**

<Image src="/uploads/giphy4.gif" width="480" height="270" />

Have you ever read a page of text without remembering a word then? When it comes to visual content, viewers can retain 95% of a video's message. Moreover, the majority of us need visual aids to learn better. For example, 75% of students and teachers agree that visual aids help in content clarification.

**Do You Really Need to Splurge on a Video Ad?**

The main reason why some companies are still not using video marketing is that they think that the content would require great investments.\
That's partially true. Some companies really do spend a small fortune on their video advertisement (yet another proof that these ad types work ;)). The great news is that you don't have to invest millions in this type of content. As long as the plot and the message of your ad catch the eye, attract attention and provoke reaction, your video will be shared and rewatched.

Of course, there are plenty of inexpensive and even free tools that you can use to create your own video content. However, partnering with a professional team that has experience producing videos specifically for the iOS App Store, Google Play Store, and Facebook is extremely important, in case you want to get a good-quality video that converts. There are certain rules that you need to follow when creating your videos for different platforms. And partnering with the right team will definitely save you a lot of resources and help achieve the best results.

Getting started on something new is always difficult. But how about you take the first step right now? The world of video marketing awaits 😈

**About the Author**

[Perfomante](https://perfomante.io/) is a platform that helps companies to create handcrafted video ads in less than 72 hours.

Similar Articles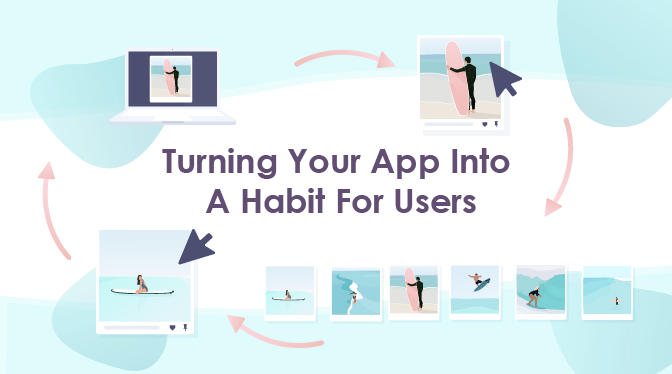 Posted on August 5th, 2020
This guest-post is courtesy of our partners at Tapadoo.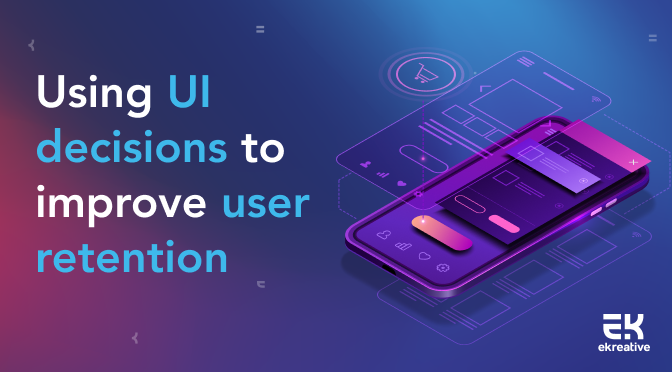 Posted on June 30th, 2020
This guest-post is courtesy of our partners at eKreative.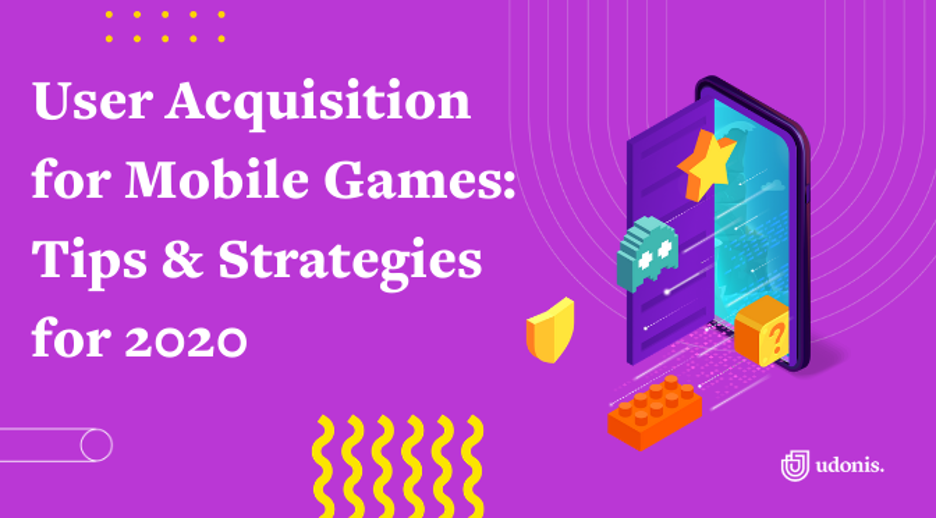 Posted on June 13th, 2020
This guest-post is courtesy of our partners at Udonis.