Mobile Growth in Times of Crisis
May 7th, 2020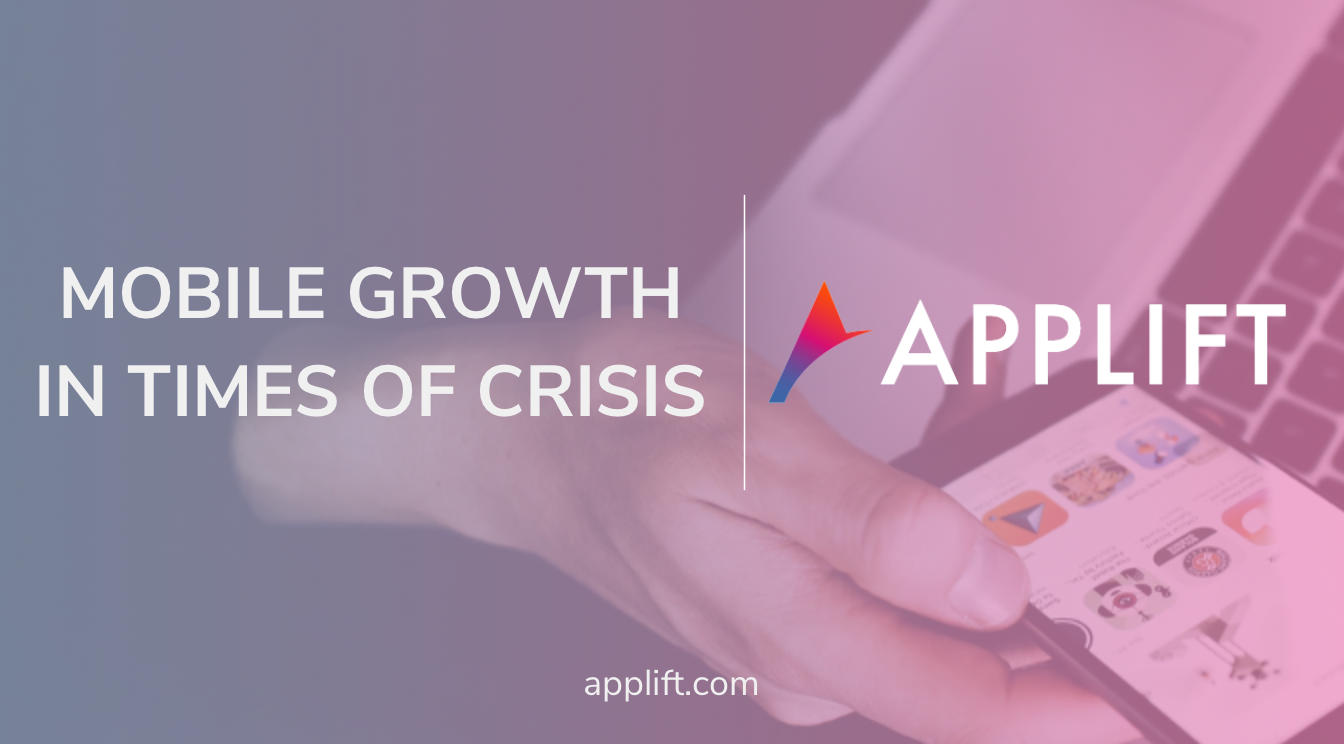 This guest-post is courtesy of our partners at Applift.
Despite the challenges that arise during unprecedented crises, there are still ways to adapt and reasons to be optimistic. Here are some tips on how to be prepared.
The current coronavirus crisis has had a wide-reaching impact across the entire globe - medical, economic, social - and it's difficult to predict the damaging effects it will have in the months and years to come. There is a pronounced split in how marketers expect this crisis to affect budgets, as some brands are closing down, while others are meeting or even surpassing profit expectations.
The pivot towards increased online activity means that the changing circumstances bring with them new opportunities, and it is important for brands to adapt quickly, sensitively, and sensibly if they are to continue to thrive in this difficult period. Here are three key aspects to consider:
Scaling
Now that the majority of countries have implemented some form of lockdown protocol, it is unsurprising that people are spending more time on their mobile devices. Statistics from February show a 30% increase in China, which was already in the midst of lockdown proceedings, as well as rises in countries that were beginning to take similar preventative steps, such as Japan, Italy and France.
With this in mind, it is important to scale user acquisition campaigns in ways that are most conducive to the current state of the market. This can include adapting tone and message, i.e. being wary of tough economic conditions and offering positive and reassuring content. Consumers do not expect companies to stop advertising, but evidence of responsibility and good brand values are becoming increasingly important, as shown by the positive reactions to Ikea and Nike's recent ads.
If cutbacks need to be made, it is important to refocus attention in ways that most visibly benefit your brand. For example, stepping up efforts to produce contextualised content and social media engagement are two things that demonstrate a commitment to users without the need for extensive behind-the-scenes work. This also helps to increase exposure and product reputability, as well as garnering ever-useful customer feedback.
The Importance of Continued Investment
The increased traffic on mobile apps demonstrates that consumers do not drastically change their app habits during a time of crisis. What is most important is following trends of user growth in order to be able to tailor campaigns according to the changes that do occur. User growth can be studied directly or through the examination of ad spending trends.
While gaming remains the dominant area of mobile app usage in this current crisis, there have been increases in sectors such as Education, Health & Lifestyle and Shopping. Spending on ads may be down overall, but that does not mean investment should be halted. Rather, it is important to focus spending on where there is growth, and avoid sectors that are showing decline (such as Travel and Weather).
Research from Kantar Media predicts that companies that severely reduce ad spending will find it much more difficult to rebound once the crisis is over, something that is supported by data from BrandZ that examined the recovery of companies after the 2008/09 financial crash. In this scenario, brands that continued to invest recovered nine times faster than those which didn't.
Best Practices
It is important to have clear ad campaign goals at all times, but it is equally important to be versatile when it comes to changing environmental factors. This holds true for the current situation, but can be easily applied to any and all future obstacles. With this in mind, it is vital to stick to a holistic growth strategy.
One key strategy is app store optimization. Achieving a high ranking in app store search results is the best way to encourage user acquisition; 75% of organic downloads are from apps ranked in the top 5. Investing in paid campaigns on Apple Search Ads and Google UAC is an effective way to get your app in front of the right audiences at the right time. Through these campaigns, and with the right match between targeting and users' search intent, your app can appear in the App Store or Play Store search results, thereby increasing rankings and user acquisition.
User acquisition is often seen as the key focus of app advertising. However, it is not something that should be considered in isolation. An oversaturated app market means that simply attracting users is not enough, it is important to begin the engagement process straight away in order to retain users and increase the likelihood of keeping them. This includes personalised in-app suggestions, rewards and retargeting, all of which combine to greatly optimise app retention. Creating a holistic, data-centric view of the consumer is vital when it comes to personalising engagement, as well as learning and improving.
Crises do not necessarily disrupt the activity of consumers in negative ways, but instead cause them to alter their habits in specific ways. The same should be true of brands' advertising strategies. It is important not to overreact to changes, but to be flexible in adapting your current practices into the best possible campaigns for the given circumstance. Pivoting in times of crisis is a vital skill for any business and, as the current situation is demonstrating, being prepared can be the difference between success and failure.
Author: Applift
Applift is a mobile user growth expert that powers consumer brands and agencies to connect and activate consumers. Its managed service platform combines access to the world's largest data platforms, ad exchanges, premium publishers, and mobile attribution partners. Combined with its transparency-focused Advertiser Portal and proprietary campaign optimization algorithms Applift delivers unparalleled results for advertisers across the globe.
Similar Articles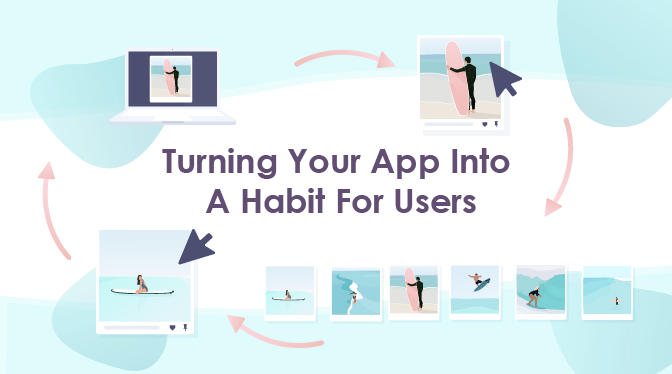 Posted on August 5th, 2020
This guest-post is courtesy of our partners at Tapadoo.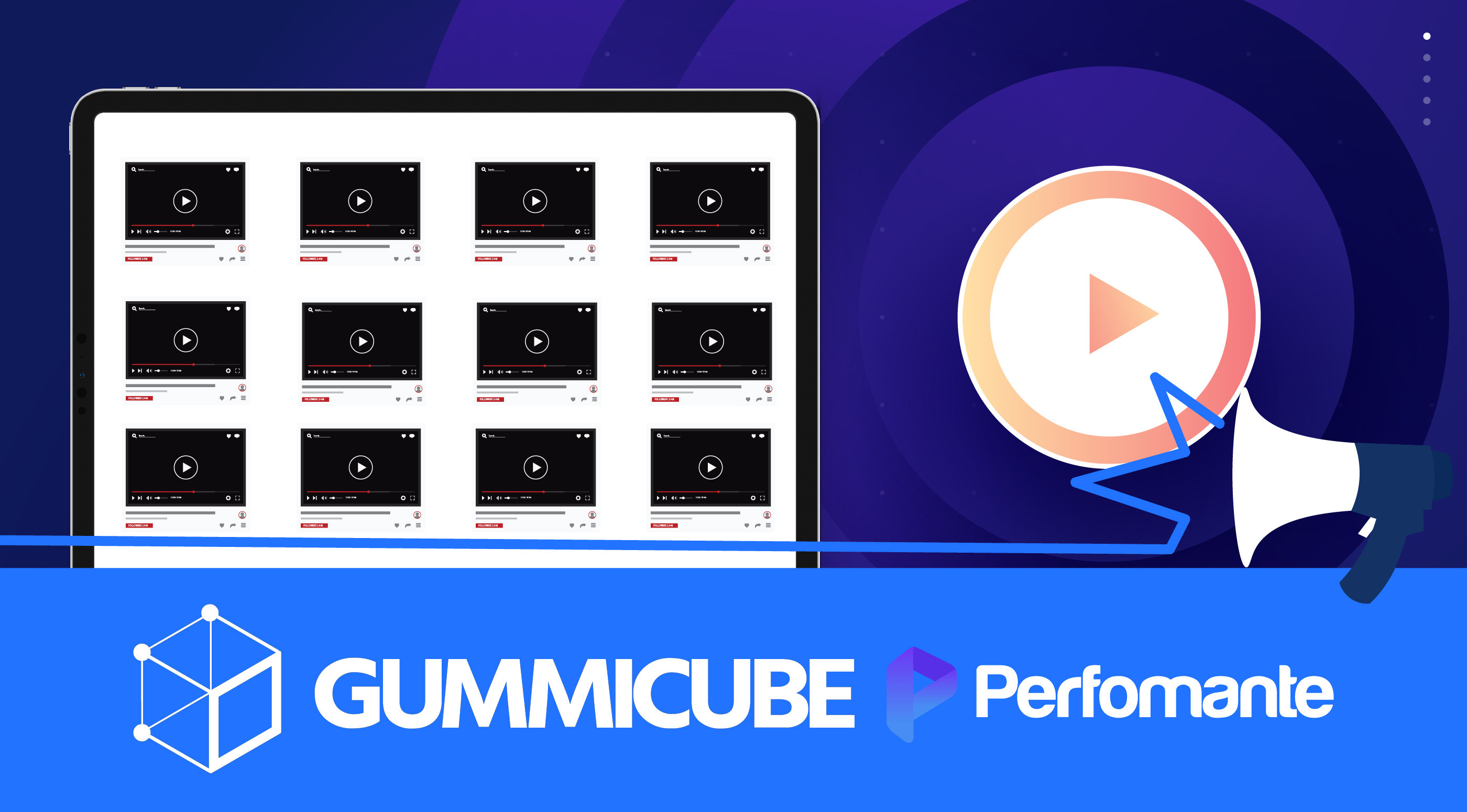 Posted on July 31st, 2020
This guest-post is courtesy of our partners at Performante.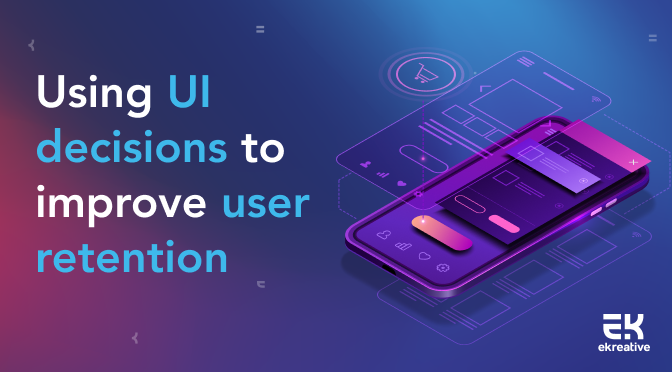 Posted on June 30th, 2020
This guest-post is courtesy of our partners at eKreative.