The Viral Loop: Get Your Users Doing the Heavy Lifting
April 5th, 2018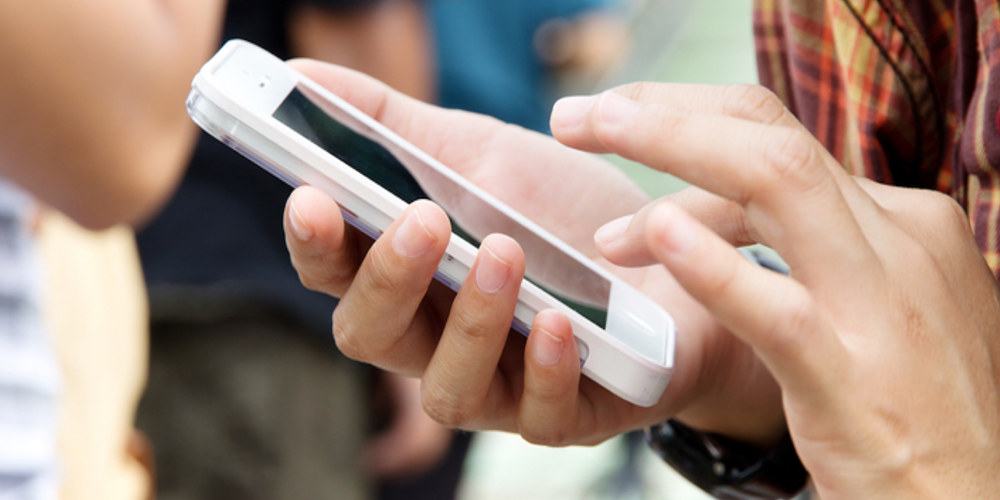 From lead generation to customer generation, getting new users and clients on board isn't cheap. When it comes to app user generation, this is no different. Depending on your product and marketing style, creating, distributing and maintaining an app can be costly.

Effective social media campaigns can help reduce the financial blow. But by far the best method is to create a viral loop –  turning your app into its own user generator. Let's dig a little deeper into what viral loops are, the different strategies you can use, and which companies are doing it best.

#### **What is a viral loop?**

Essentially, a viral loop is a type of marketing campaign designed to promote your app. As the name suggests, a viral loop is created to "infect" a user and cause them to share it with others. There are usually steps in place for the user to invite a new set of users, a process that is repeated in exactly the same way each time.

For mobile apps, viral loops offer a cheap and easy way to establish your name and drive growth – as customers can do most of the heavy lifting for you. However, there are different types of viral loops, so it's important to consider which one is right for your mobile app.

#### **What types of viral loops work well with mobile apps?**

Every viral loop should revolve around an incentive for the user to pass it on. This is viral loop marketing 101. Different strategies work well across a variety of platforms, but some work better with mobile apps. Here are four strategies you can use:

1.  ##### **The user gets something in return**

Put simply, this is the "give and get more" type of strategy. When your customer shares your app with a new user, they get some kind of upgrade or benefit to their own experience of the app.

2.  ##### **Create a social community**

Tap into everyone's love of sharing their news, progress or achievements on social media. If you've created a mobile game, this might mean allowing users to share high scores via Facebook. You can then reward users with upgrades or other benefits when they publish content. This strategy encourages users to be active, as well as get others involved.

3.  ##### **Offer a monetary incentive**

Whether it's a saving, discount or some bonus credit, offering a monetary incentive is another way to motivate users to share your app and sign new people up.

4.  ##### **Be a do-gooder**

With access to more information, the world is rapidly becoming more socially, ethically and environmentally conscious. There are plenty of problems in the world, which means there are plenty of ways you can help out.

Donating a portion of your profits with each share or invite is a simple way to entice users to take action. Creating a viral loop that rewards people will not only enhance your reputation but will also help you make a difference.

#### **From Uber to Candy Crush: great examples of viral loops**

Uber and Candy Crush are two of the most successful apps on the market. Part of this comes down to their viral loop marketing efforts. To get you inspired, let's take a closer look.

##### ***How Uber is driving growth***

Uber, the largest ride-sharing service in the world, has taken advantage of the monetary incentive strategy. But instead of the existing user only experiencing the benefits, the new user does too.

Uber has a dual-side referral code system. Essentially, the existing user receives an attractive amount of credit when the new user signs up using the existing user's code, and the new user also gets the same amount of credit. It's simple, generous, and has significantly boosted the company's customer base.

##### ***How Candy Crush is crushing it***

Candy Crush is one of the most popular viral apps out there. It has millions of users who continue to tell their friends about it, and has been sitting near the top of the app store for years. How do they do it?

The game uses a combination of the first and second strategies mentioned above. Candy Crush allows you to share your progress with others. By doing this, users also get something in return – such as help from friends, new content, or more lives. This currency of sharing and receiving, combined with persuasive and emotional in-app copywriting, taps into fundamental human desires. Sometimes this is all you need to create a successful viral app.

#### **Over to you**

Done right, viral loops are an ingenious way to build your app's user base, turning each one into an individual marketing machine. But this doesn't happen overnight, or simply because your app is incredible.

Strategy is key. Take into consideration the above points, as well as inspiration from successful apps such as Uber and Candy Crush, and you'll have a better chance of creating viral loops that are truly infectious.

***

<Image src="/uploads/Picture1.png" alt="Picture1" width="247" height="247" />Akash is a technical strategist in business growth and development. Having worked with more than 500 businesses over 3 years Akash is well versed across a range of industries specialising in strategic mobile app and website development at [EB Pearls](http://www.ebpearls.com.au).

Similar Articles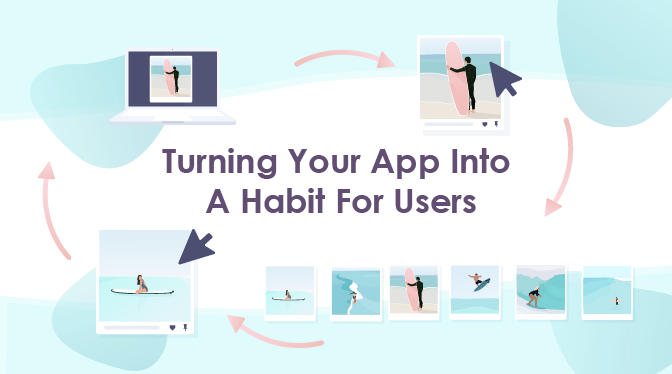 Posted on August 5th, 2020
This guest-post is courtesy of our partners at Tapadoo.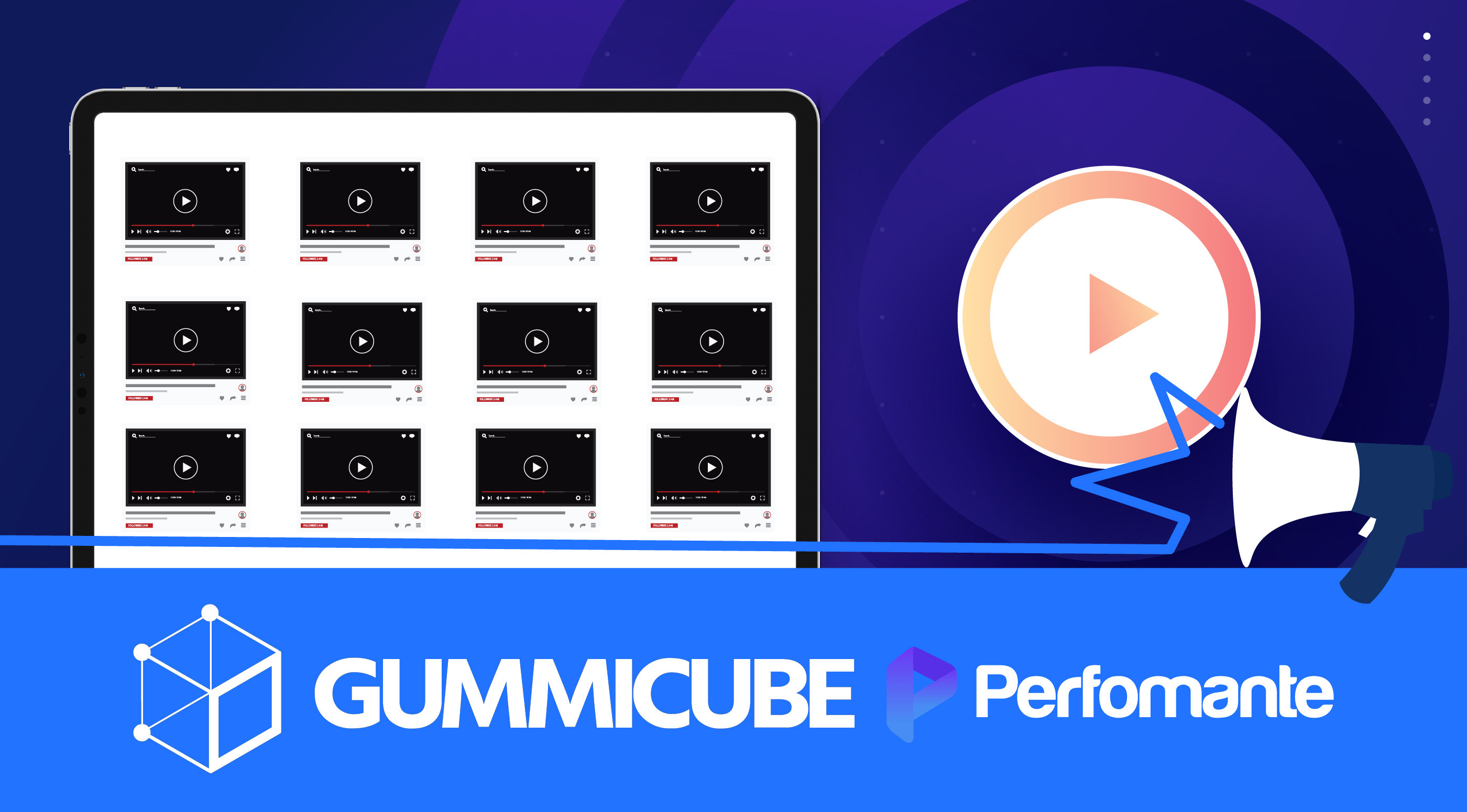 Posted on July 31st, 2020
This guest-post is courtesy of our partners at Performante.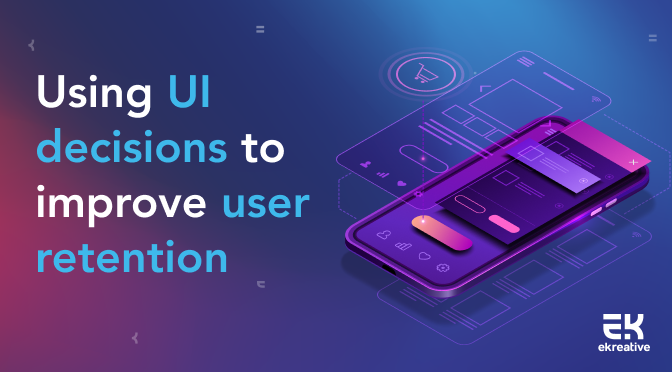 Posted on June 30th, 2020
This guest-post is courtesy of our partners at eKreative.